Do You Have Direct Access to Your CPA?
At the accounting firm of Cashuk, Wiseman, Goldberg, Birnbaum & Salem, LLP, we pride ourselves in building long-term relationships with our clients and are committed to providing the highest level of personalized service in the industry. Our clients enjoy direct access to their CPA, and in turn, receive the close analysis and attention they deserve. We proudly serve San Diego County and welcome clients throughout the United States.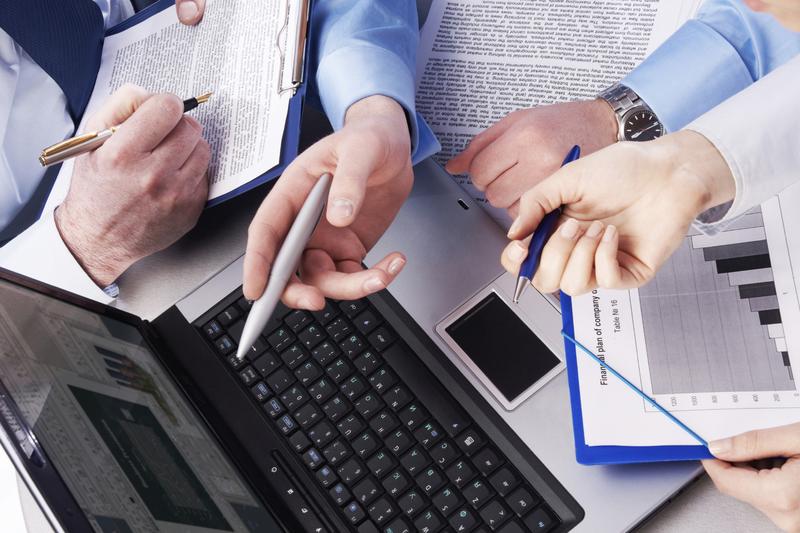 icon
Tax Planning & Preparation
We assist our clients in individual and business tax planning throughout the year.
icon
Certified Audits & Reviews
CWGBS, LLP performs audits for mortgage companies, escrow companies, homeowners associations, and non-profits in most states nationwide.
icon
Monthly Compilations of Financial Statements
CWGBS, LLP offers outstanding accounting services and acts as a quasi- controller for companies who do not employ their own full-time accountants.
icon
QuickBooks Training & Support Services
As Certified QuickBooks Professional Advisors, we can be of assistance with QuickBooks accounting or payroll and help increase your productivity and efficiency.